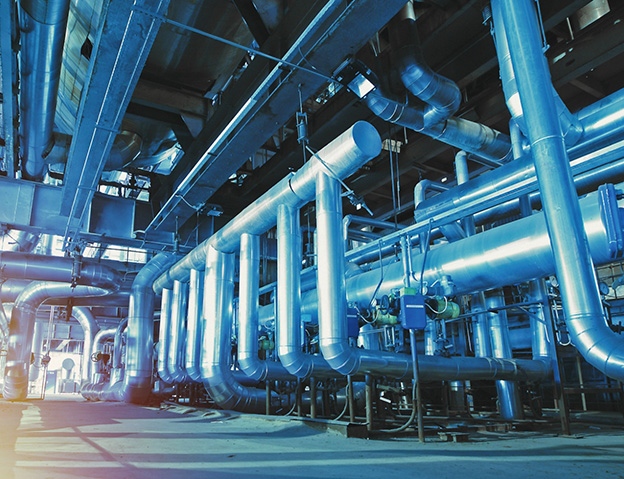 We are dedicated to the efficient, smart use of thermal energy.
For your boilers, heat exchangers, steam traps, and piping distribution systems. Your hydronic heating, HVAC equipment, heat tracing, heated process fluid transfer systems, and more. Look to us for parts, service, support, and automation at every level.
Full-service support and turnkey solutions from surveys to new commissions
DESIGN
Our engineers assist with heat transfer system design, planning, and project execution.
INSTALLATION
Refineries, chemical plants, paper mills, general industrial facilities, and more rely on us for expert installation.
MAINTENANCE
Prolong system uptime with comprehensive, real-time monitoring and sustainable maintenance plans.

REPAIR
Keep costs low and confidence high with on-demand repair services performed by proven experts.
Heat transfer automation project specialists
Through a partnership with ABB, Steam Solutions can conduct a thorough automation audit to determine where advanced control technology could help you save time, reduce downtime, gain valuable operational insights, and address inefficiencies, fast.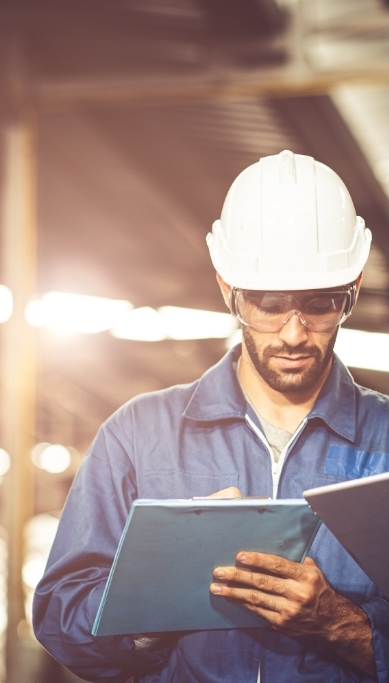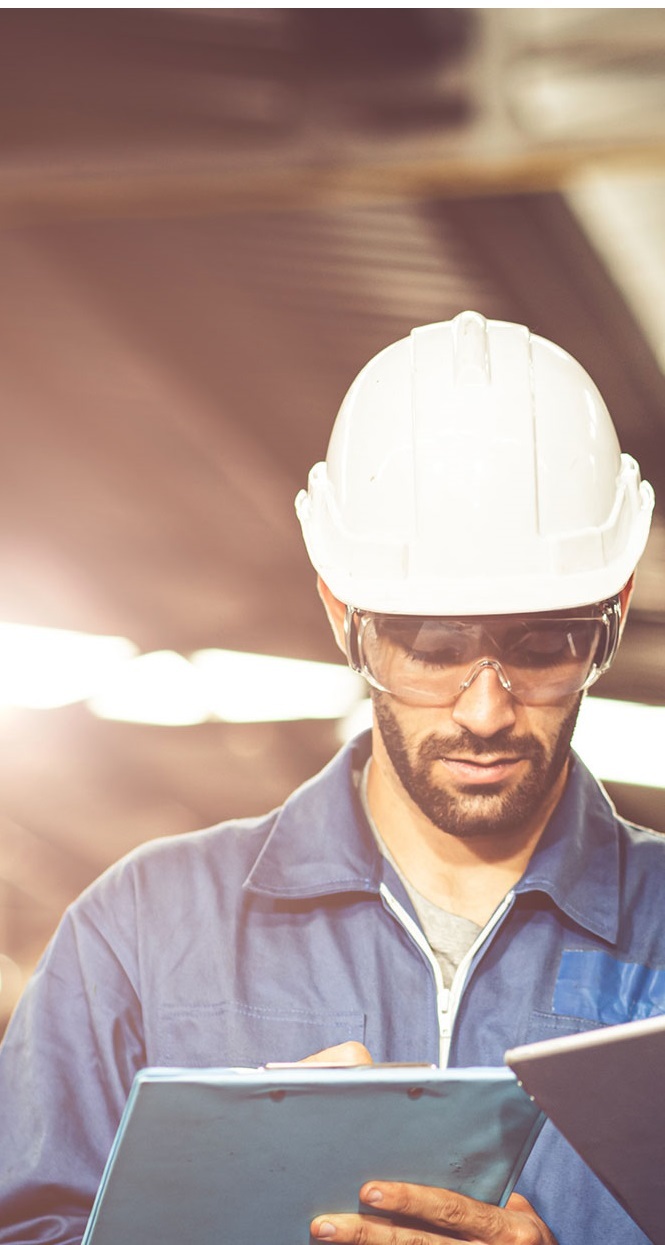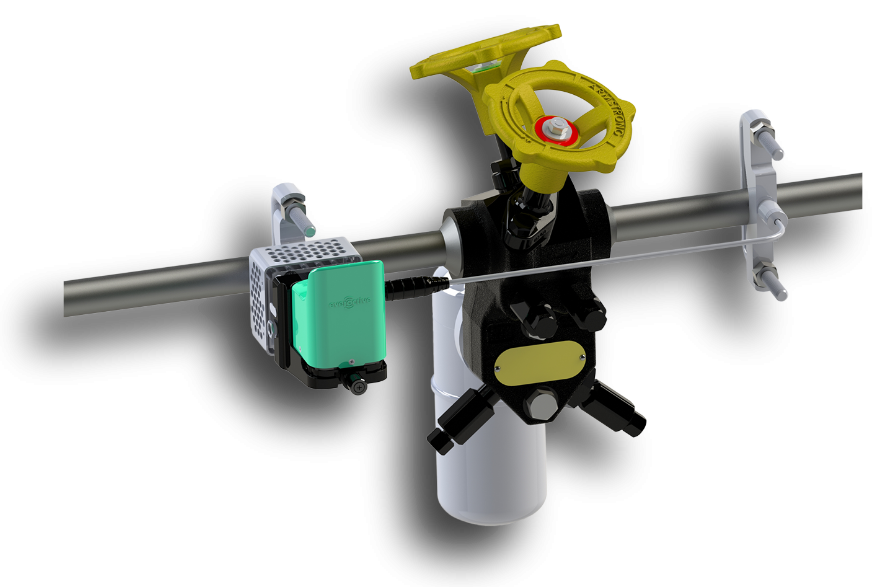 Batteryless Equipment Monitoring 24/7
We've combined forces with Everactive—the leader in steam trap monitoring—to provide real-time insights in the health of your steam traps. It's never been easier to say goodbye to manual audits and surprise steam trap failures.
I describe Steam Solutions as reliable. Consistent. They are one of our top vendors. I would give them a shot at any project I had.
CONTRACT ADMINISTRATOR, MAJOR CHEMICAL COMPANY
Nearly a century of excellence in heat transfer engineering.
Our legacy of optimizing heat transfer systems dates back to our founding in 1928. Since then, the Steam Solutions name has become synonymous with quality, expertise, and professionalism.
SOLUTIONS FOR EVERY USE CASE AT EVERY SCALE.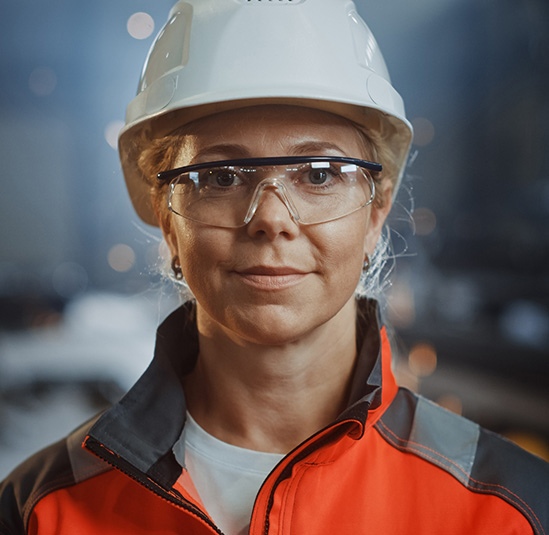 The real value of our relationship with Steam Solutions comes from their expertise and problem solving. They have an outstanding track record in working with us, and their ready supply of hardware is a big benefit.
OPERATIONS MANAGER, MAJOR REFINING COMPANY
You know your business. We know how to make sure you stay
ahead.
Every heat transfer system has a story. We're ready to learn yours and to do everything we can to make sure it performs at its absolute peak potential. Contact our team to learn more.